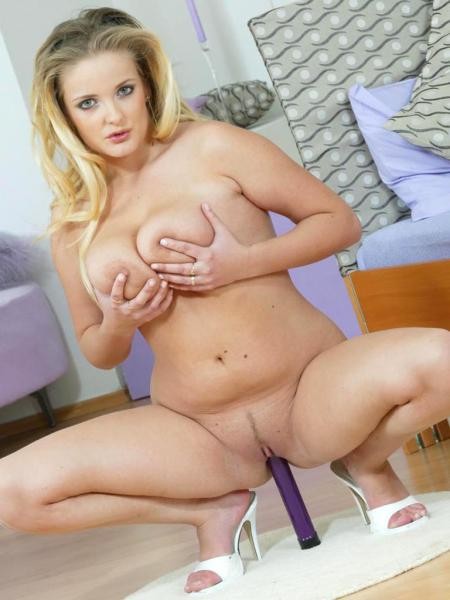 Sometimes you wake up horny and just have NO idea what will get you off. Believe me there have been MANY occasions that this has happened to me. I take to the internet to be stimulated but nothing seems good. Flying solo sometimes is more of a curse than a blessing isn't it?
It is in those times when I pick up the phone to have an explicit conversation with others hoping that something they share will tickle the inside of my pussy and make me want to cum. That's what I love about my job, it's not so much about what is my favorite flavor it is more about a mutual exchange of flavors that we use to create our own.
And that is why I say I am really an anything goes phone sex type of girl. Sure, I do specialize in certain things, but even those things sometimes fail to take me where I want to go. So never be afraid to base your decision to call me solely off of your physical attraction to my photos. You will find that our conversation will likely tap into something that will have us both orgasming in no time flat!
Specializes: Cream pies phone sex, Milf phone sex, anything goes phone sex
Call
Mommy Irene
For Some Hot MILF Telephone Sex
1-800-485-9561